Springs' favorite place to celebrate.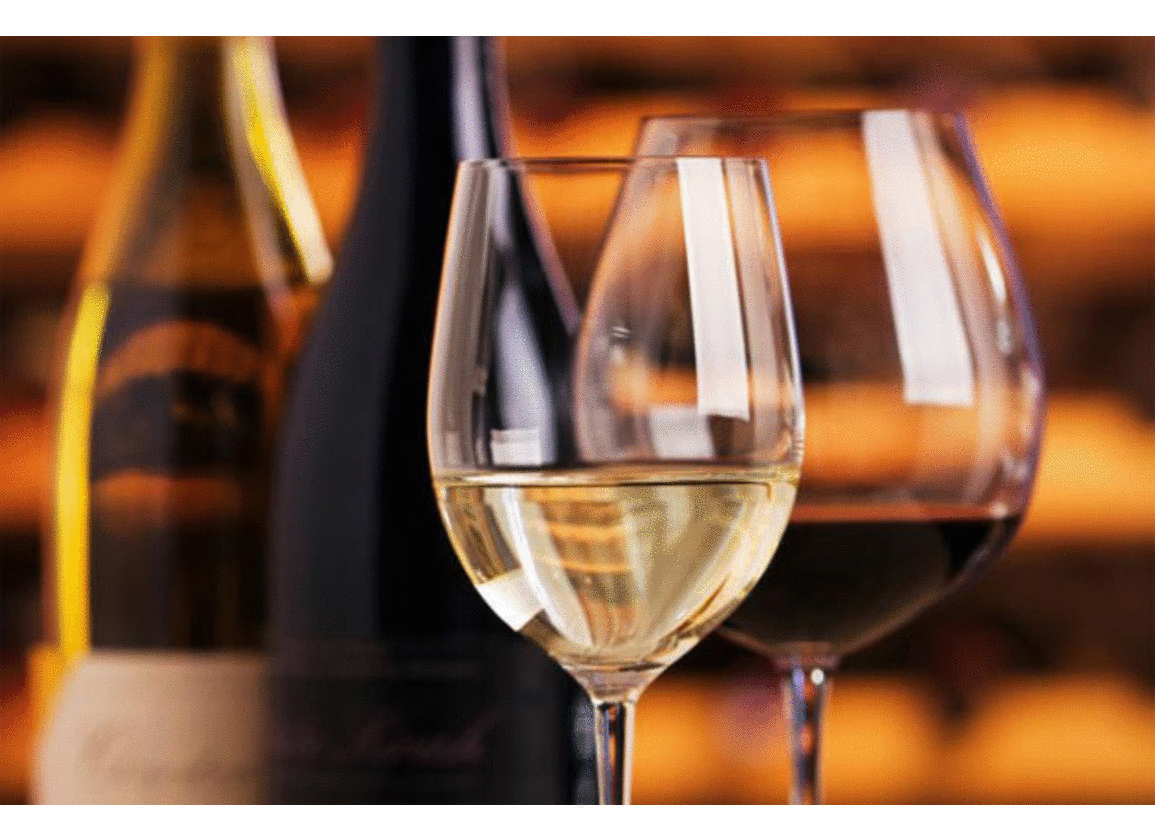 THE MONA LISA FONDUE Restaurant: Fine Dining in Manitou Springs
Celebrated as one of the Pike's Peak region's most unique and intimate fine dining experiences, The Mona Lisa Fondue Restaurant in historic Manitou Springs welcomes you to enjoy a relaxed fondue dining experience featuring Raclette table-top grill fondue. Built as a gold rush hotel in the 1890s, The Mona Lisa Fondue restaurant welcomes guests to enjoy a memorable, slow-paced two-hour dinner experience where you can truly relax, linger, and enjoy.
romantic fine dining in the heart of Manitou springs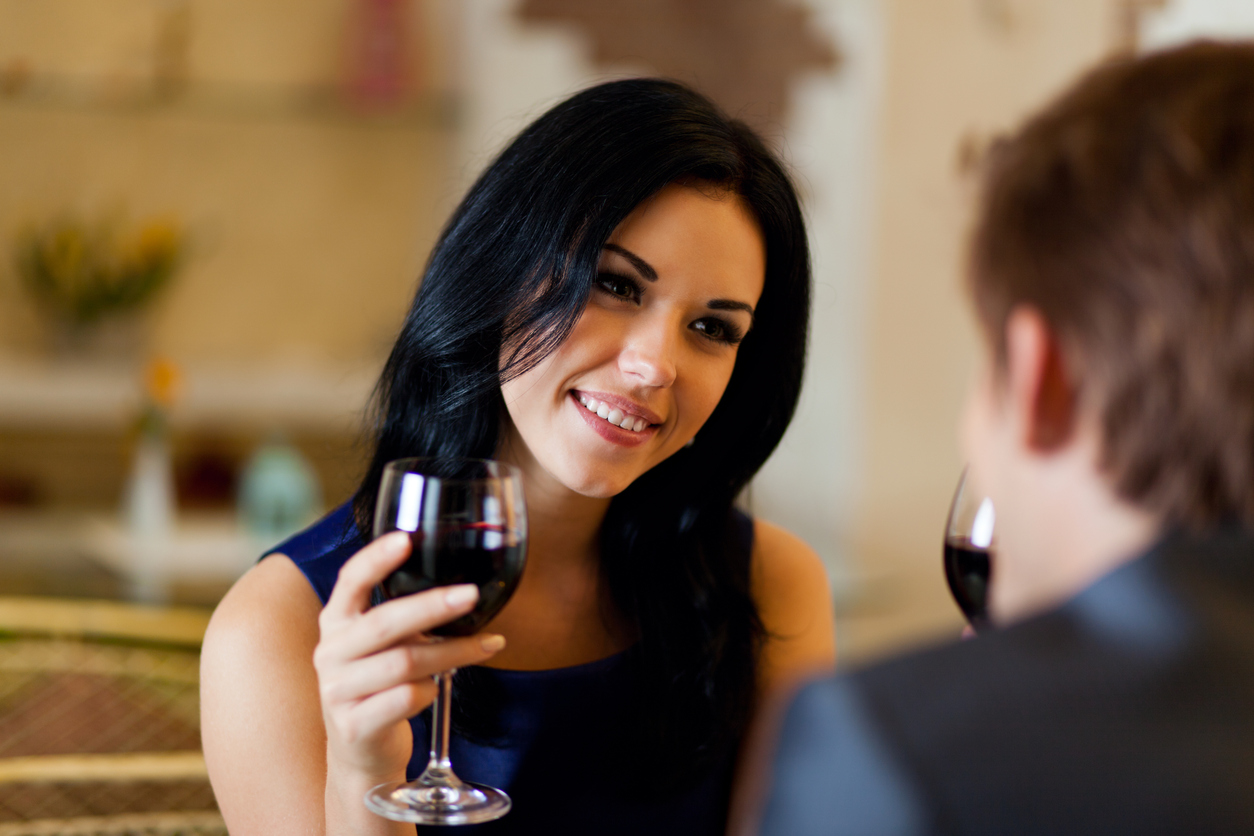 Our Fine Dining Fondue MENU
Now Featuring Our Autumn Harvest Menu - Cinnamon Apple Salad | Butternut Cheddar Fondue | Specialty Meat Entree Platter | Pumpkin Spice White Chocolate Fondue $53/person or available à la carte. VIEW AUTUMN MENU HERE
Our signature 4-course fondue dinner begins with freshly made salad with house-made dressing, followed by cheese fondue served with baked bread, fruits and vegetables. For your entrée, you'll prepare your selections on a tabletop Swiss Raclette grill and crown your evening with decadent chocolate fondue. Our complete menu is available à la carte including vegetarian and gluten-free options. We also boast an award-winning wine collection featuring a diverse selection of top-rated wines from around the world and exclusive, limited-allocation boutique wines. If you are looking for a delicious and enjoyable fine dining or high class restaurant experience in Colorado Springs, only head west a few more miles and be in awe of our mouth watering selection to choose from.
Mona's Signature 4-Course Fondue
reservations
At The Mona Lisa Fondue Restaurant, dinner is intended to be savored and enjoyed. Plan at least two hours to fully enjoy our signature 4-course fondue dinner experience. Our dining room opens nightly at 5:00 p.m. with our last reservation at 8:30 p.m. Reservations recommended, walk-ins welcomed.
FEATURING RACLETTE GRILL FONDUE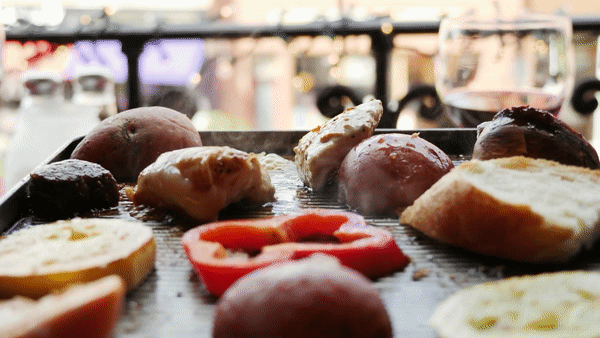 WHAT IS RACLETTE GRILLING?
At The Mona Lisa, one of the top fine dining restaurants in Colorado Springs and Manitou Springs, your entrée platter is served with a table-top Raclette grill where you'll prepare your selections of meats and vegetables to your liking during your fondue dinner. Slices of cheese are served in small pans known as coupelles and are placed under the grill for melting. Add the finishing touch to your entrée with our selection of handcrafted dipping sauces to complete your fine dining experience at our high class restaurant.
SERVING wines from around the world
Mona's wine cellar
Downstairs Mona's Wine Cellar wine bar features delicious appetizers, cheese and chocolate fondue choices along with an extensive selection of wine and beer. Mona's Wine Cellar is open every Thursday – Sunday from 4:30 p.m. to close with live music on most Saturday evenings.
Enjoy our wine bar Happy Hour from 4:30 – 6:30 p.m. with $5 glasses of wine and 40% off all food. Or discover new favorite wines with our wine flight tasting experience guided by our in-house sommeliers.
Mona's Cellar is also a unique space available for private events or parties.
FINe dining DOWNTOWN MANITOU SPRINGS
LOCATED IN THE HEART OF MANITOU SPRINGS
The Mona Lisa is your destination fondue fine dining experience in Manitou Springs. The Mona Lisa Fondue Restaurant has been part of Manitou and Colorado Springs tradition since 1995 with the same owners as your hosts for 23 years. We're located right on main street (Manitou Boulevard) in this quaint vacation destination at the base of Pikes Peak.
Manitou Springs is steeped in history dating back to the gold rush days. Founded as a scenic health resort, it's still a quintessential tourist town bustling with locals and tourist alike, enjoying the vast array of shopping, fine dining, fancy restaurants and amusements. We look forward to serving your special fondue dining experience when you visit this beautiful little city of the Pikes Peak region.